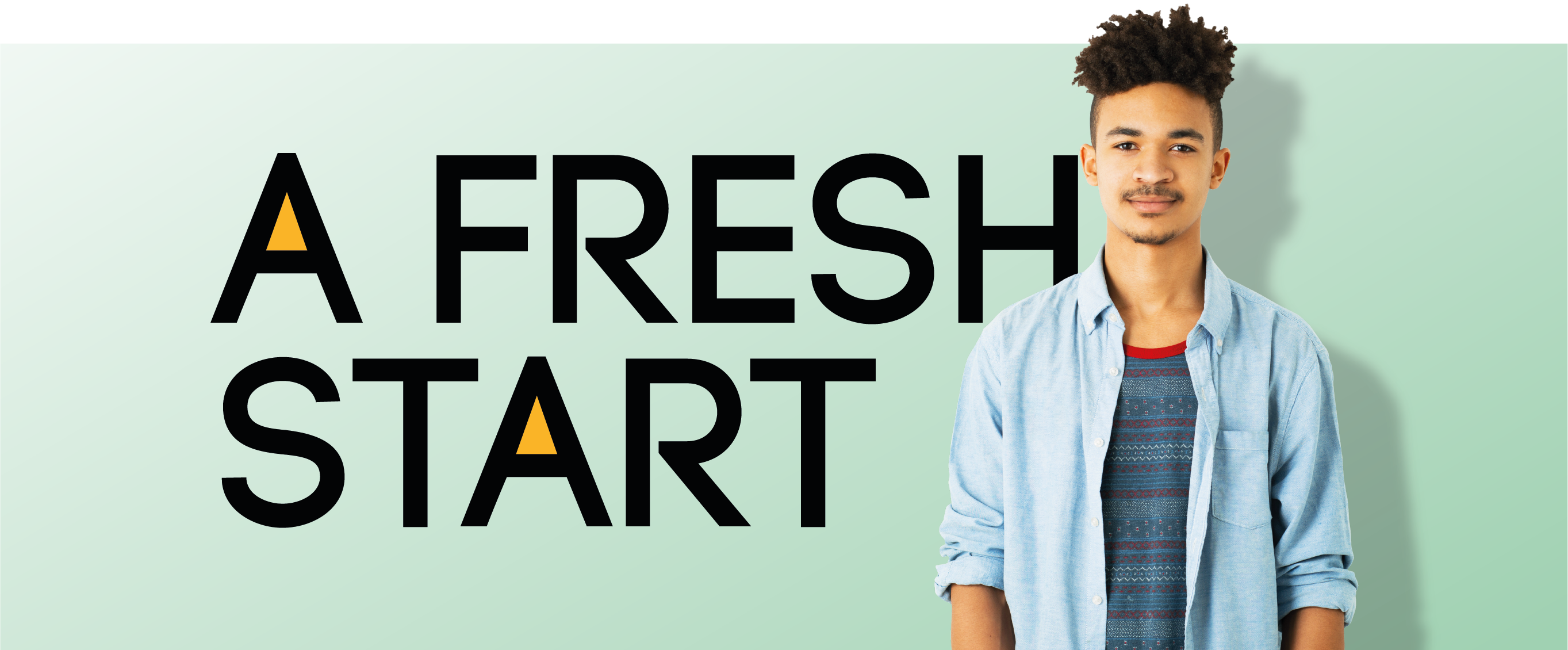 Improving lives, inspiring change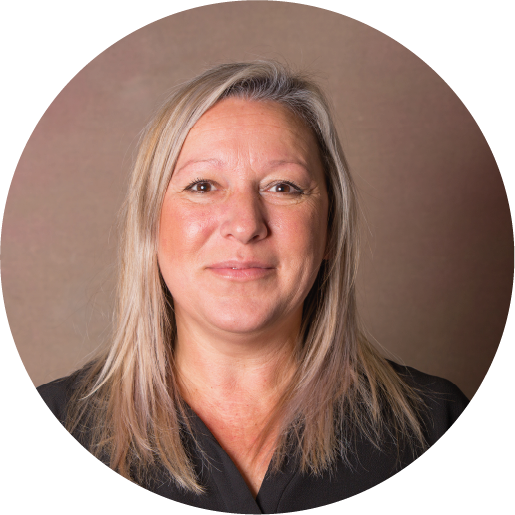 Head Teachers Message
On behalf of staff, pupils and Governors Welcome to Brian Jackson College
Brian Jackson College is an Alternative Provision supporting pupils with social, emotional and mental health difficulties. We are based in Kirklees across 2 sites, one in Huddersfield and the other in Heckmondwike.
Our aim is to inspire all our pupils to be motivated and successful citizens, equipped to meet the challenges of today and tomorrow. We have created a positive environment that offers a fresh start and encourages and promotes pupils academic, social, moral, spiritual and cultural learning.
We are extremely proud of the work that we do and the outcomes we achieve for young people in Kirklees and surrounding areas.
Our most recent Ofsted report in March 2019 stated that 'The school's ethos and culture promotes all aspects of pupils' welfare. Staff help pupils with previously unsuccessful experiences of school to overcome the barriers that exist and re-engage well with education. One pupil said, 'They give us a future.'
If you would like to know more about Brian Jackson College or would like to arrange a visit please don't hesitate to contact us. We look forward to welcoming you.
Jacqueline Green (BSc Hons/QTLS) Head teacher

"Trustee, leaders and staff at the school have an absolute passion and commitment to do the best for their pupils. They have created learning environments where pupils feel supported and safe". Ofsted March 2019.
"Additional funding that the school receives for disadvantaged pupils and those with education, health and care plans is clearly accounted for. The school uses this money to ensure there is additional support for these pupils across all aspects of school life. As a consequence, pupils show increased confidence, their behaviour is well managed, and they make strong progress in academic subjects". Ofsted March 2019.
"Leaders ensure a strong culture of safeguarding in the school. Staff are acutely aware of the potential dangers that pupils face. They are vigilant and work very closely with a wide variety of agencies to foster pupils' well-being effectively".Ofsted March 2019.
"Pupils are well prepared for life in modern Britain, and their personal, spiritual, moral and cultural development is fostered well".Ofsted March 2019.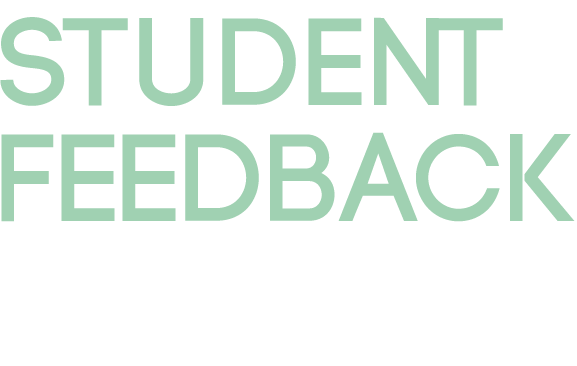 "The staff at this college have inspired and encouraged me to be the person I am today. Throughout the two years of being here I have displayed a lot of bad behaviour and they have helped me grow out of the person I was. Due to circumstances at home I used to enter school in a bad mood everyday and over a 4 month period I came out of the mood and realised I needed the help that the staff provided."