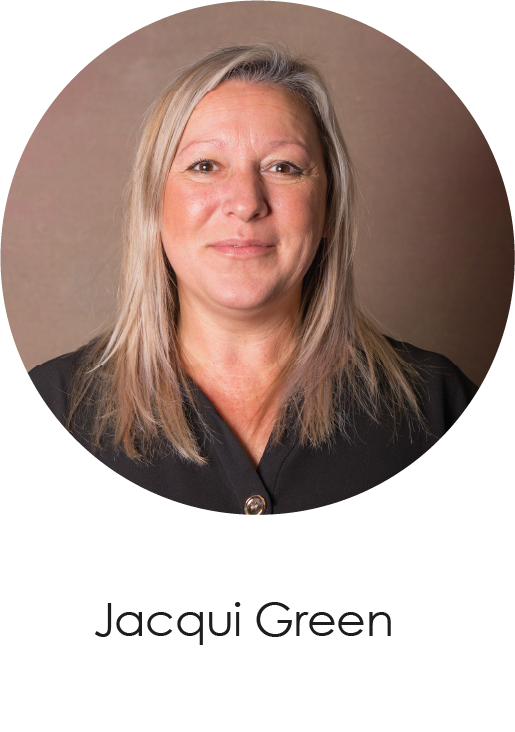 I have been Head Teacher at Brian Jackson college for 6 years leading
the school from requires improvement to a 'GOOD' in less than 2 years.
I have worked in education for almost 30 years in a range of contexts
which include teaching dance and musical theatre to adults and children in Europe and the UK also delivering a range of academic subjects in schools and HMP. I have a BSc (Hons) in Psychology and Criminology, and have completed a post graduate certificate in education (PGCE) & Qualified Teacher Learning and Skills (QTLS).
I am passionate about the welfare and inclusion of all children and young people and believe in encouraging a nurturing environment to help support development and progression of children with SEMH.