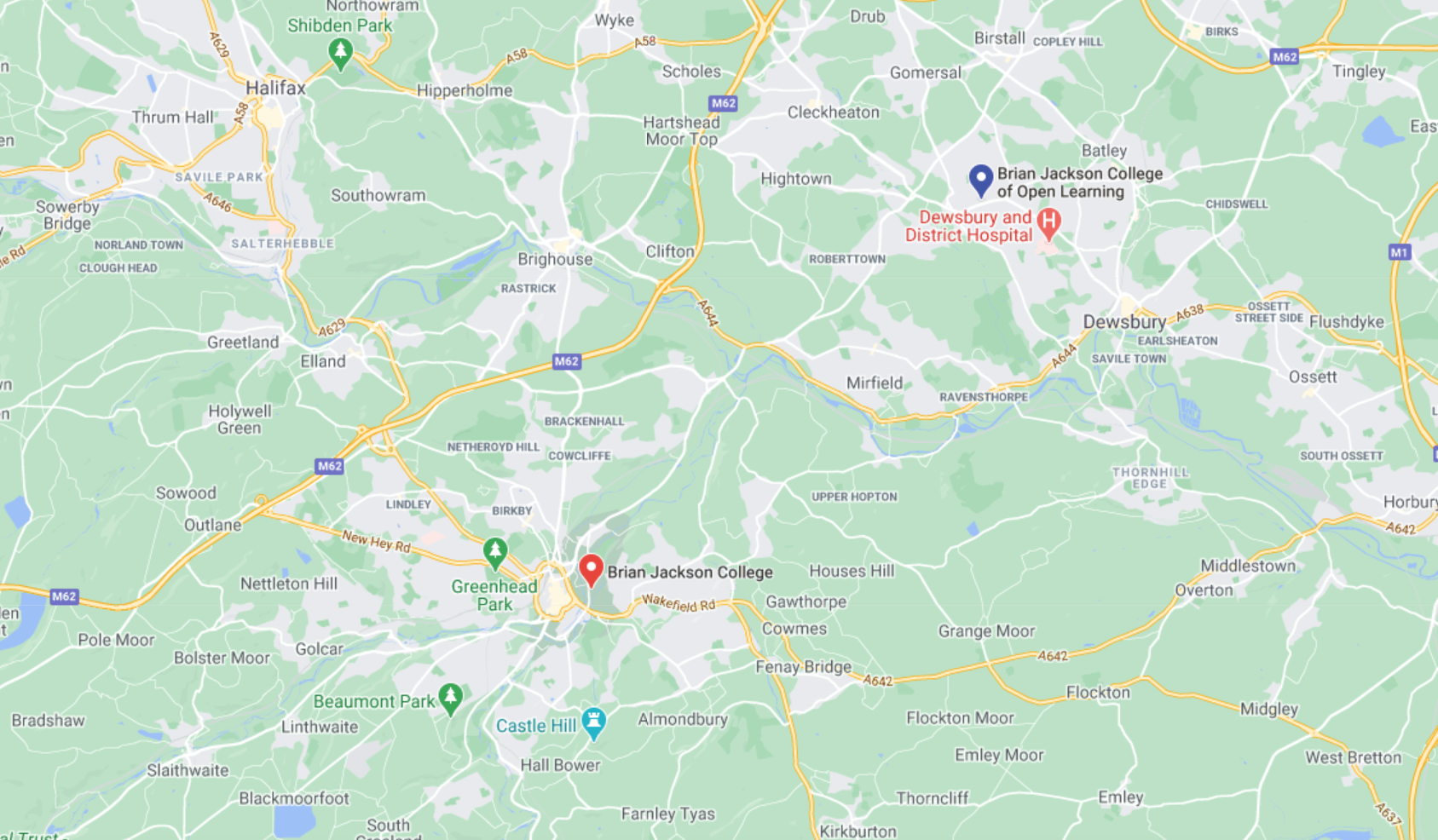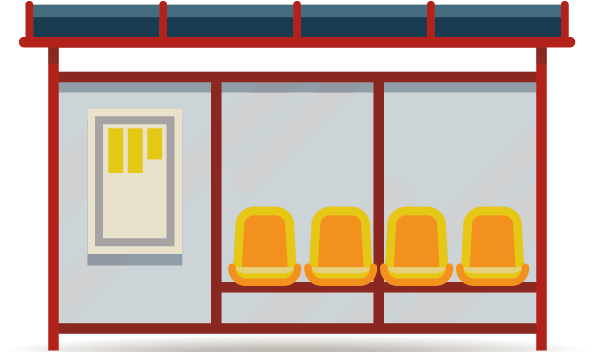 Vision House,
Heckmondwike.
WF16 0AD
The Heckmondwike Hub is well serviced from all areas within North and South Kirklees. The main services include Arriva buses 209, 219,
221, 222, 223, 229, 252 and 254.
Plan Your Journey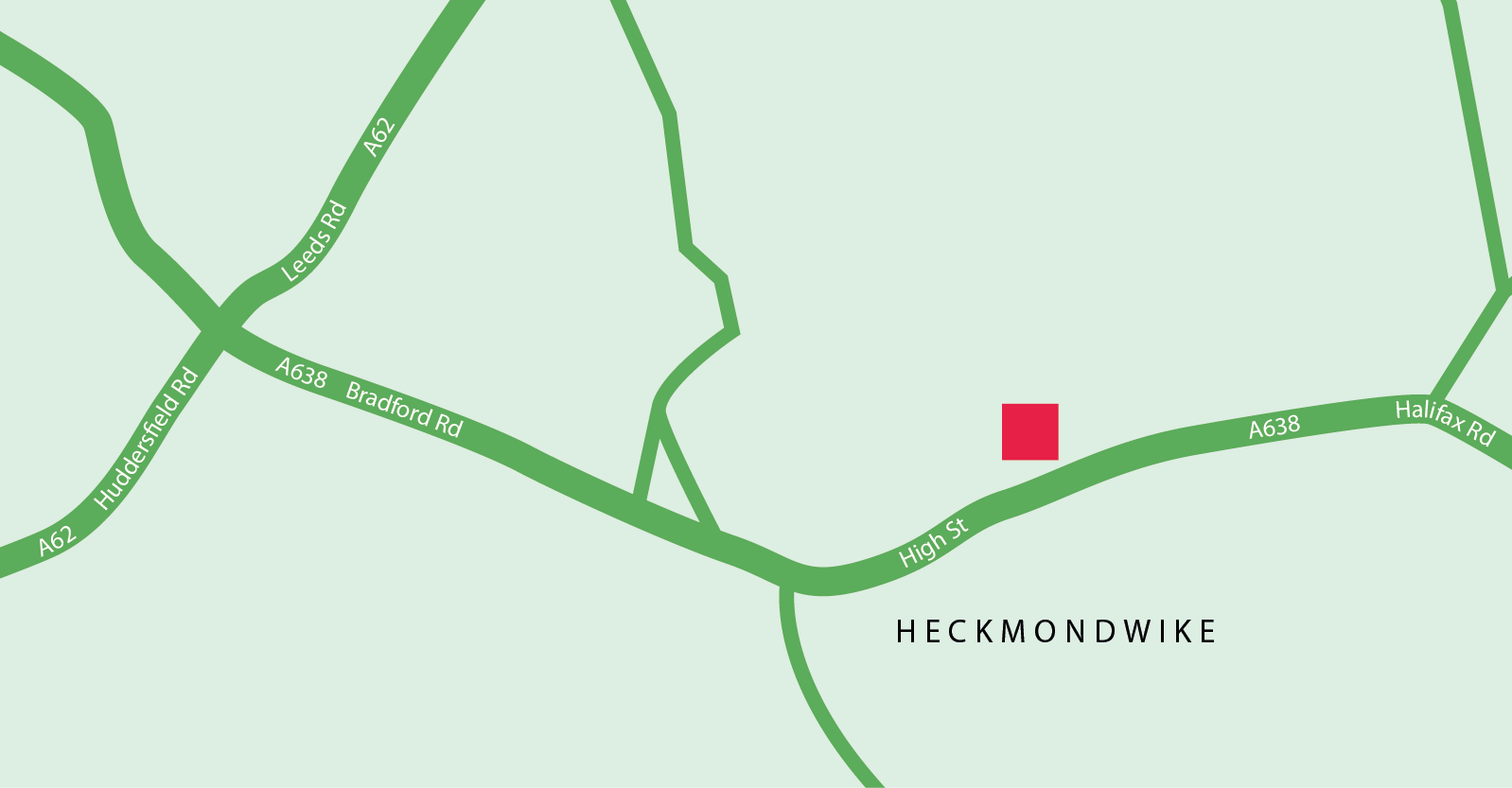 Wellington House,
Huddersfield.
HD1 6RX
Wellington House, Lincoln Street, Huddersfield is within 150 metres of the main Wakefield Road in Huddersfield and less than a mile from
Huddersfield Bus Station.
Plan Your journey