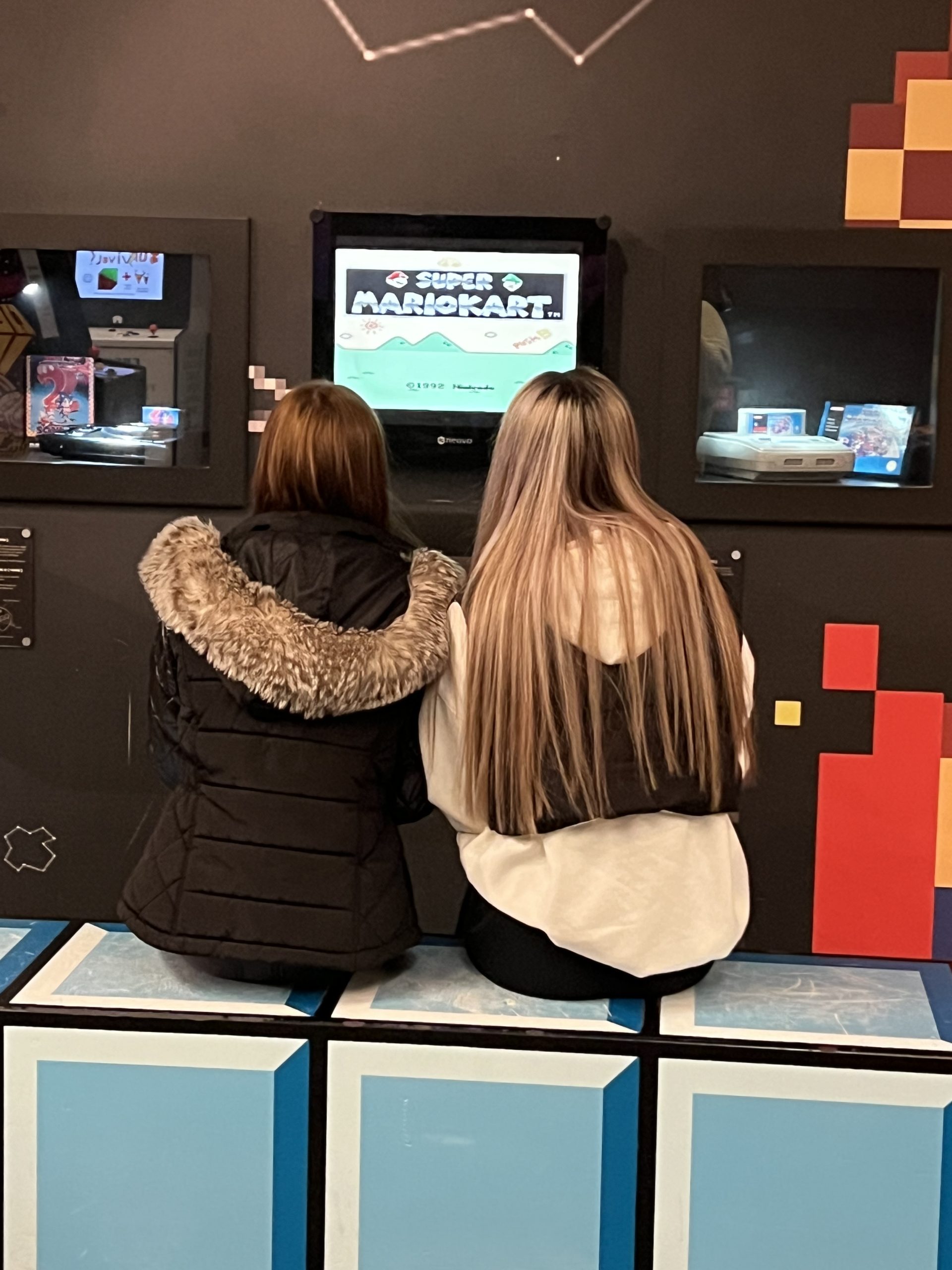 National Science and Media Museum Bradford.
We took a group of our Year 9/10s from the Huddersfield Site to the National Science and Media Museum in Bradford.
Pupils were able to enjoy all the exhibitions including the retro games (which our students loved). Pupils  were amazed at how old they looked and shocked by the size of the old games consoles.
Pupils had lunch and them got to enjoy the IMAX cinema where they watched a short documentary about Space.
Pupils enjoyed getting out and about and found the hands-on exhibitions particularly fascinating.
Informative exhibitions such as the Stephen Hawking one created lots of discussion.
Before travelling back to school we went into the Wonder Lab where the pupils witnessed the many ways in which Science is used in our everyday lives. There was even a room full of mirrors. Thankfully no one was injured in the mirror maze!!