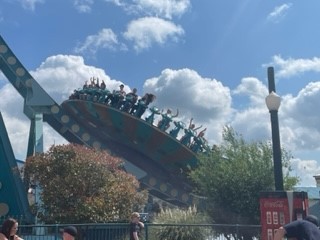 Flamingo land was a blast
Our trip to for Flamingo land was an absolute blast!
Pupils and staff at Brian Jackson College in Heckmondwike all went to Flamingo Land for the day to make better relationships and get to know each other better.
Some of the rides we went on were white knuckle rides. Then there were the tamer rides.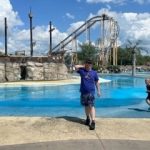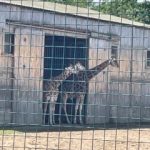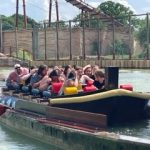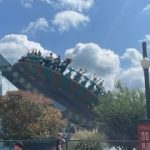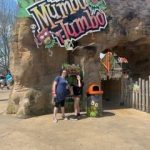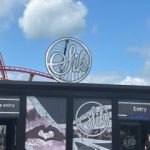 Some of us saw a few of the animals too.
After we had worn ourselves out a few staff and Pupils then had a water fight in the fountain's.
All in all, we all had a fantastic time and a lot of us were sleepy on the coach on the way home.